1. Shaped like the Whale
This unique aircraft used to transport the aircraft or other aircraft parts that have not been assembled. Some famous names are the Airbus Beluga and Transporter.

2. Sonic Boom
This aircraft has a speed as fast as the speed of sound and can travel a distance of 1 km in just 3 times a blink of the eye, which can result in voice booms like thunder.

3. Aerion Supersonic
The aircraft is intended only for 12 passengers. Velocity exceeds the other jet engined passenger plane. This plane can fly from Paris to New York in just 4 hours 14 minutes, which means faster 3 hours from the other jet engined passenger plane.

4. Heathrow Airport is always plagued by swarms of birds in his runway
Already a variety of ways to do to get rid of this flock of birds from the area around the airport. Start from installing a special ribbon to make a flock of birds flew passing through a special instrument that can transmit sound waves that can frighten, but they still love to play in this airport.

5. Fatal collision with a bird
In very high speeds, collisions with objects as small as any aircraft in the air, can definitely compromise the safety of aircraft and passengers. Examples like the above picture, that is how a bird got hit by a plane, can make the wing to be torn, cracked, even destroyed.

6. Airports near beaches
Perhaps the sight of low flying aircraft, have become attractions for turisturis around the airport. But without them knowing it, in fact it can memahayakan themselves when exposed to hot blast of jet aircraft.

Unique airport which is located near the beach is named 'Princess Juliana International Airport'. Eventually the airport was officially closed because its foundation is very short making it difficult for large aircraft for takeoff.

7. Airport flooded
This incident took place at the Chennai Airport. At that time there was a large flood occurs, so that a unique sight, as if the planes there could walk on water.

8. Gibraltar Airport
The airport is very unique, because the foundation cut other public transport route. As we can see in the image, the vehicle will pass to stop in advance if there is a plane that would pass on these premises.

As we queued at the train coming through, it is also any vehicle determined to break through the latch guard.

9. Helicopters incredible maneuvers from a reliable pilot
Occurred in Afghanistan, when helicopter support comes to rescue wounded soldiers from the roof of a hut. Only pilots reliable and high-tech helicopter that can perform this maneuver.

10. Wingtip vortices

Friction between the air and the wings to generate heat and air kondensasikan which almost reached the dew point, and then forming the traces of water vapor at the end of the plane. Line of smoke that we see every time a plane passed it trjadi because the condensation process

11. Human Jet
To be able to fly, you must beradsa ​​at an altitude of 4000 meters in advance. After that you dive hovering in the air. Then just at an altitude of 2500 meters, the jet engine is turned on and you can fly freely and maneuver at an altitude of 1600 meters.

12. Plane without a sound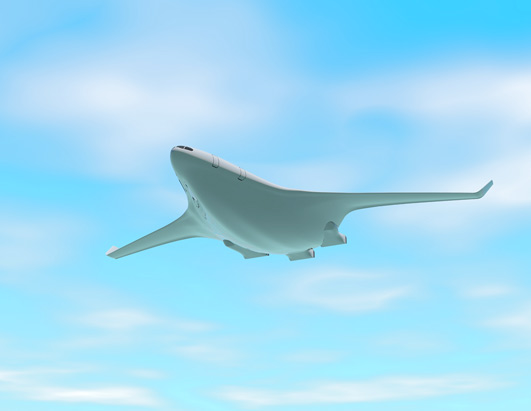 It's called the 'Silent Aircraft Initiative', this aircraft does not remove the noise and also fuel efficient. Suitable for use as a spy plane.

13. Aircraft Firefighting
Evergreen supertanker, Firefighting Aircraft largest in the world. Made from the Boeing 747, has space for up to 24,000 gallon tank and can memadamkan105.000 acres of land or forest fire.

Aircraft Be-200 is a new amphibian, the most efficient and sophisticated ever produced. Be-200 amphibious aircraft designed as a firefighter, but can also are used to transport passengers and cargo, coastal patrol, environmental control, rescue operations at sea, etc..
-----------------------------------------------------------------------------
How to Start a Car Insurance Company
1

. Get an insurance license with your state. Most states require those selling auto insurance to attend a prelicensing course and to take a state exam. To find out if your state has this requirement, contact your state department of insurance.
2. Apply for a business license. Before selling your first auto insurance policy, you need to obtain a business license with you city. This can be secured by requesting an application from the city business office; typically located at the city hall department.


3

. Purchase insurance to protect your business. This will protect your assets in case of a disaster or accident and also protect your company against losses resulting from lawsuits. Contact your state department of insurance for a list of companies that provide this service.
4. Select which car insurance policies you will sell. Large insurance companies such as Progressive Insurance allow independent insurance agents to sell policies on their behalf. The more insurance companies you have under one roof the better. This will allow you to provide your customers with more options and the best rates on insurance.
5. Market your services to potential clients. If you were a car insurance agent before launching your own company, contact each of your clients and provide them with your new contact information. Before calling them, have a few ideas about how to save them money by switching. Also, make a list of family, friends, associates and acquaintances and contact each individually to discuss auto insurance policies.